In an effort to create an open and informative dialogue about mediation for participants, Christine Murray and Lisa Arora have come together to create a unique 12-part blog series that combines their insights into a comprehensive view of mediation.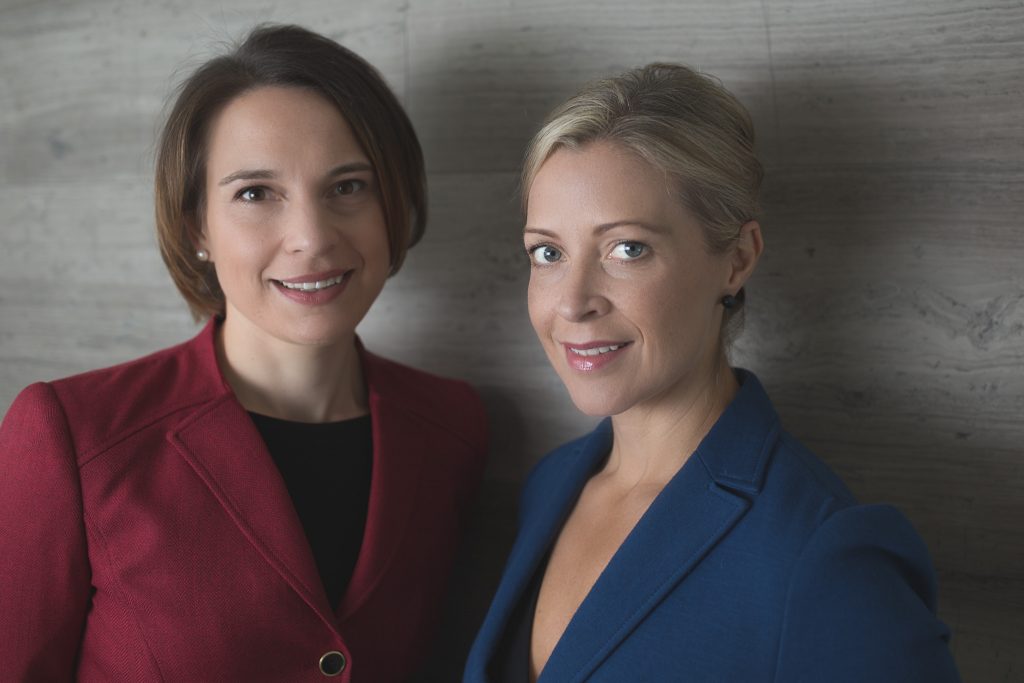 Christine Murray practices exclusively in the area of family law and has extensive experience in negotiation, mediation, and litigation. She has acted as counsel for parties at countless mediations and has taught family law as an Adjunct Professor at the Peter Allard School of Law (University of British Columbia).
Lisa Arora is an internationally recognized expert in the field of graphic facilitation and a comprehensive family mediator who uses visuals to enhance communication and foster productive, mutually beneficial agreements during mediation.
The intention of this series is to provide answers to questions that people considering family mediation often ask themselves while evaluating the legal, emotional, and practical aspects of working with a mediator versus other options available to families facing conflict, separation, or divorce.
How to Effectively Invite Someone to Participate in Mediation
The Situation at Hand: We're separating/divorcing and I want to use mediation. How do I ask the other person if they will participate?
Before you ask your soon-to-be ex to start mediation with you, you want to put yourself in their mindset as you think about how to approach your request . What concerns and questions will they have? What questions would you have if you were being asked to work with a mediator to process your break up?
Questions to ask as you plan your approach:
Who's the best person to start the conversation?
Should the message come from you? Your lawyer? Their lawyer? Or perhaps there's another neutral person you both trust and respect who could initiate the discussion.
How intense is the conflict? What's happened recently? How has communication between you been in the past couple of weeks?
When is the best time?
Choose a non-emotional time (i.e., avoid major holidays, birthdays, or your anniversary.)
Consider work schedules and other obligations that might detract from the task at hand.
Think about factors that might affect the outcome: current fights, a period of depression, a recent family death, etc.
What's the best medium?
Do you want to ask using a real time method or not?
Should you create a record of the conversation?
How does the person you are communicating with usually like to receive messages?
What's been your most effective communication method so far?
What info should you lead with?
You could explain the mutual benefits (cost, interpersonal).
Start with your reasoning for choosing mediation and your intention for the process.
Provide resources and invite them to gather information on their own before making a decision (talk with friends who've also used a mediator, schedule a consultation with a professional).
Consider the pros and cons of suggesting a specific mediator vs. just introducing the general process.
How should you conduct the discussion?
Be polite and respectful for the best results.
Keep things brief and future focused.
Consult Bill Eddy's BIFF handout for lots of good communication tips before you initiate the conversation.
Sample Email:

What happens if, after you've put forward your best approach, the other person still refuses to work with a mediator to solve your issues?
First, ask for them to give other suggestions on how they think you can best work through your problems.
Stay open-minded to their response. If they are genuinely not willing to try mediation, you might not want to attempt to force them into it.
If there is a court proceeding, you could look into the option of serving a notice to mediate or pursuing a court order to mediate if you feel strongly that it's the best process for your situation.
Remember: there are other options to solve family disputes, and you may not want to add a fight about mediation to the problems you're already having.
If you have questions about how you can use mediation to solve family issues efficiently, effectively and with the best possible outcome for everyone involved, feel free to contact us at http://lisaarora.com/contact/
Important: Please note that this blog series is written in the context of providing information about family mediation and is not intended as legal advice. We recommend you seek legal counsel before making any major decisions about your personal legal circumstances, separation or divorce.